Rock Mountain Sporting Clays is a shotgunner's paradise. It is considered to be one of the premier courses on the East Coast. Rock Mountain has hosted such varied events as the Northern Side by Side Challenge and Expo, NSCA Zone II Championship, the Pennsylvania State Championship, NSCA-Registered Tournaments, SCTP State Championship, The Royal Order of Edwardian Vintagers Weekend, corporate events, bachelor parties, family reunions, fun shoots, a fabulous wedding reception in our pavilion, and numerous fund raiser/charity events.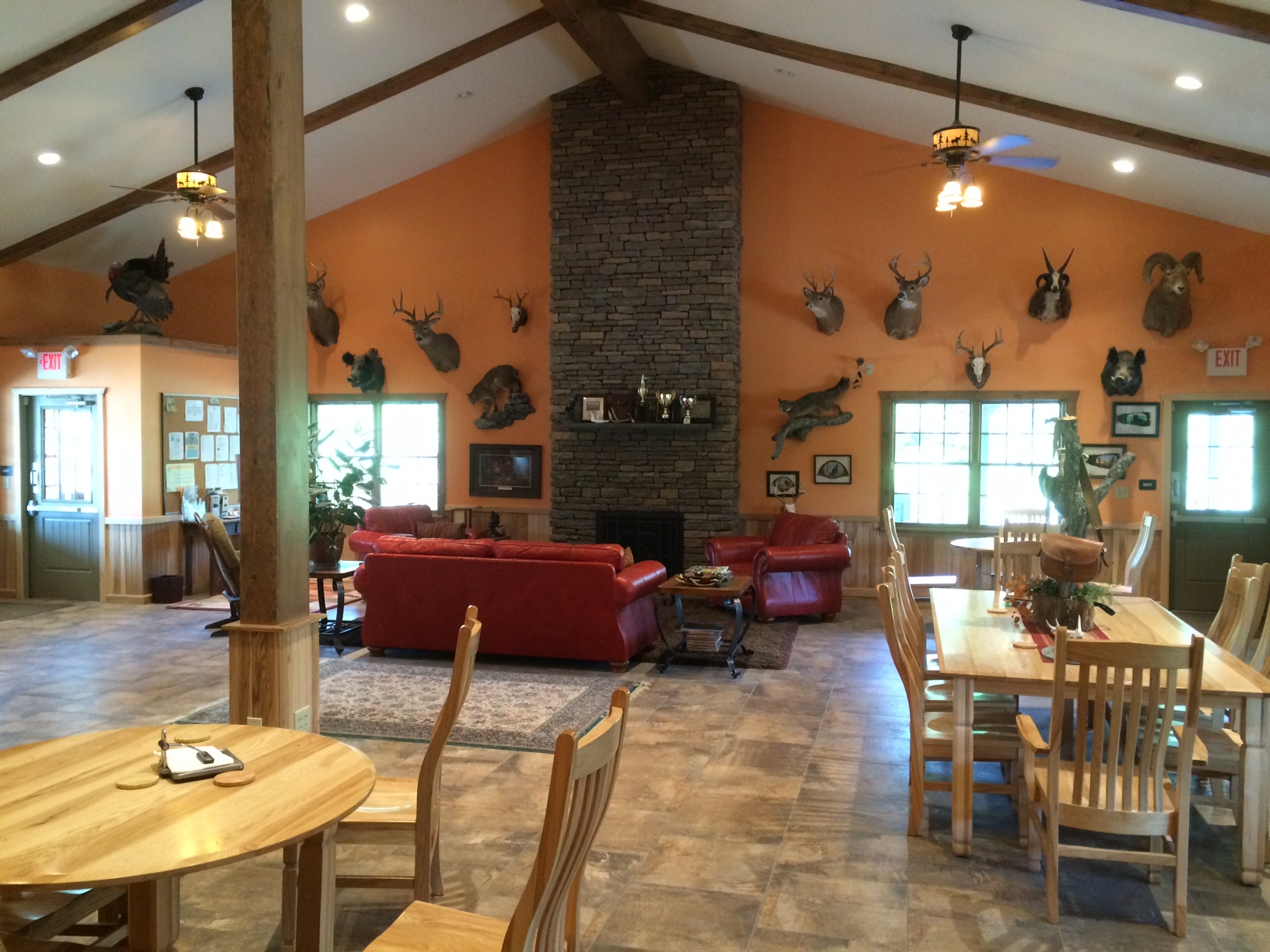 PLEASE SEE THE "EVENTS" PAGE FOR ANY COURSE CLOSINGS DUE TO SPECIAL EVENTS.
CONGRATULATIONS TO CHRISTIAN GRAY

2022 CLUB CHAMPION
AND TO MICHELE BURGETT, LADY CHAMPION
FOR THE NEAR FUTURE, AMMO PURCHASED FROM OUR INVENTORY AT ROCK MOUNTAIN WILL BE FOR USE AT ROCK MOUNTAIN.
GOOD NEWS FOR OUR SHOOTERS, WE NOW HAVE THREE TRAPS ON ALL STATIONS OF OUR COURSE!! THE MAIN AND THE SHORT COURSE CAN BE SHOT A-B OR B-C OR A-C OR SUPER SPORTING. WHEN YOU LOOK AT THREE TRAPS PLUS MULTIPLE STANDS PER STATION YOU CAN HAVE A MYRIAD OF CHOICES FOR YOUR DINING AND DANCING PLEASURE!!
PLEASE SEE "REGISTRATIONS" PAGE FOR LOST AND FOUND ITEMS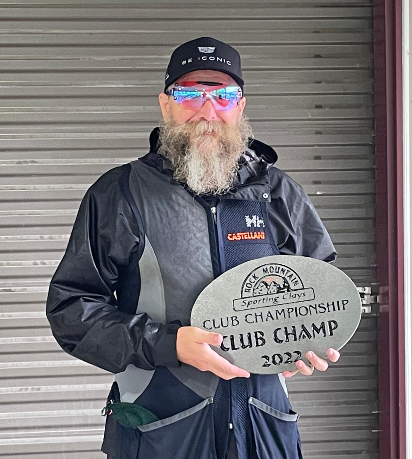 SHOUT OUT TO OUR CHAMPS, MICHELE AND CHRISTIAN!
WELL DONE!!
WE WILL BE CLOSED ON EASTER SUNDAY. SPEND THIS JOYOUS DAY WITH YOUR FAMILY AND FRIENDS!!