2016 FALL 3-BIRD WINNER -
SHANE KOCHER---CONGRATULATIONS!!!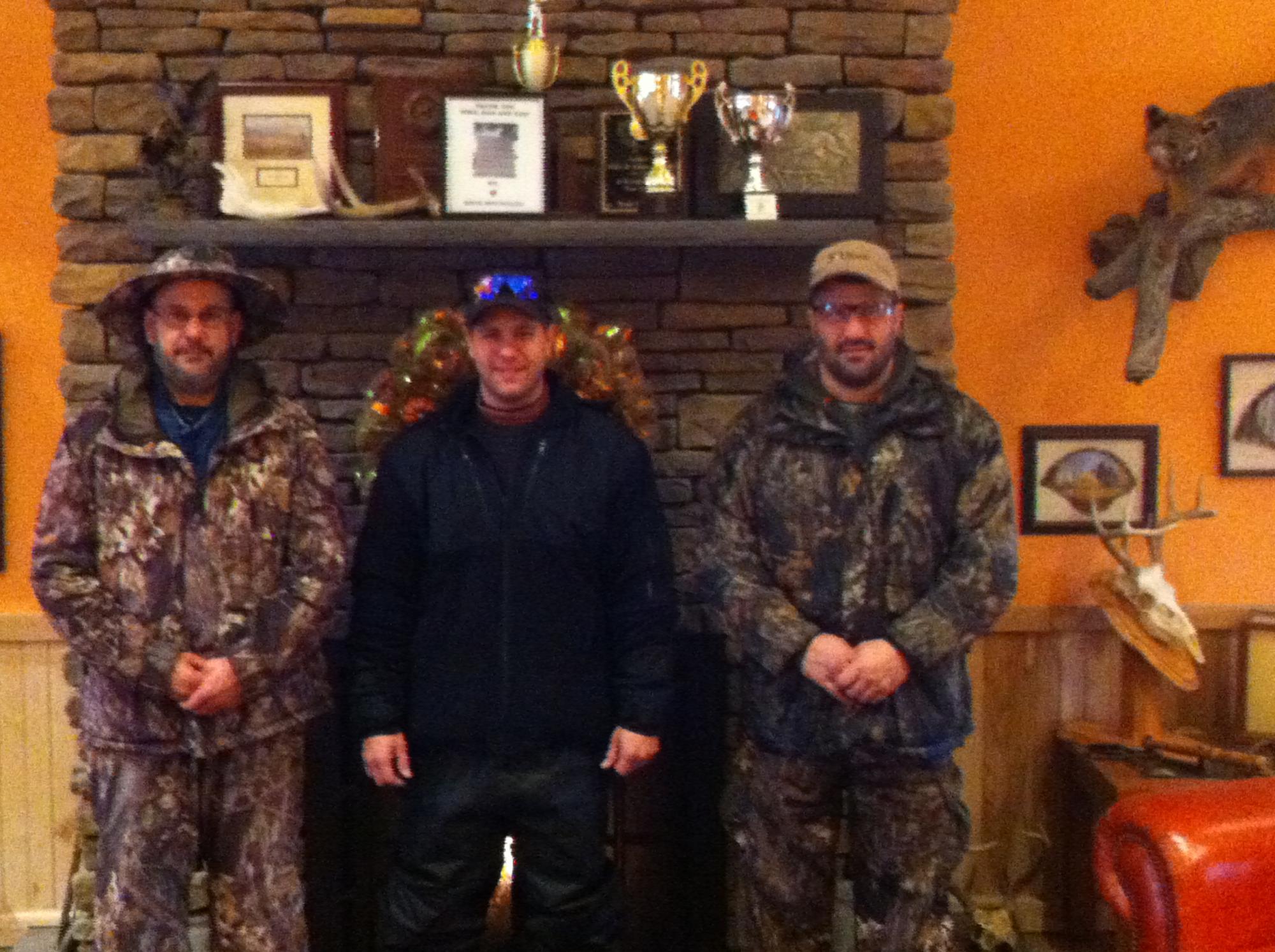 THIS IS OUR NON-MEMBER TEAM INTREPID.
Ed Sikora, Kevin Salandra and Eric McCoy shot 2 1/2 rounds in the pouring rain on 10/22/16 and came bck in smiling!!! Crazy guys. It was a pleasure to host you.
Here is "Gentleman George" Burgett with his 3-Bird trophy! 10/8/17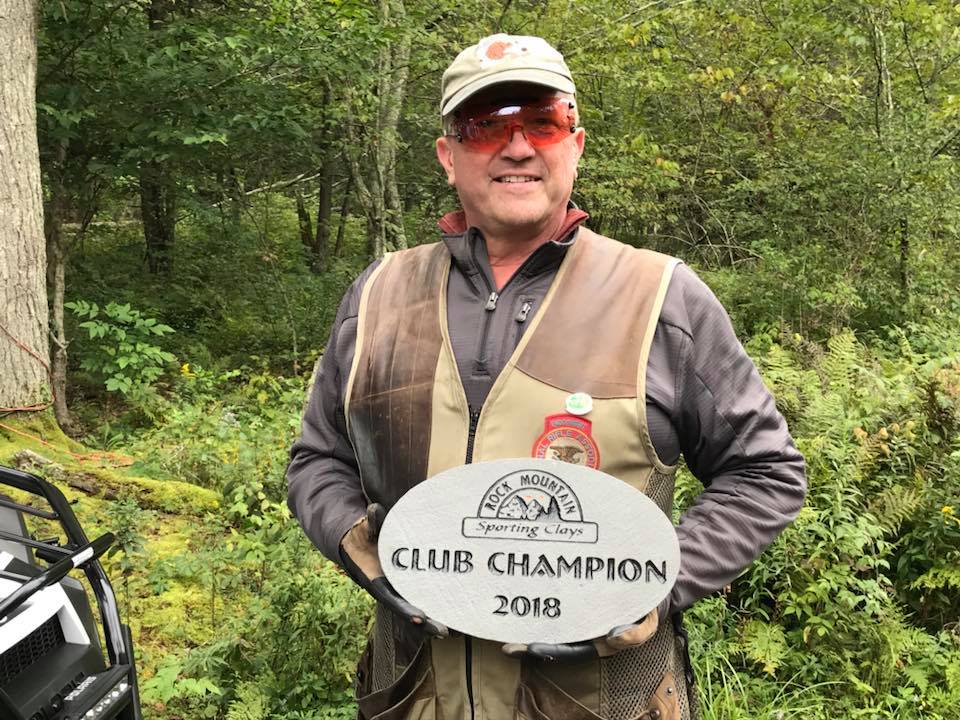 2108 CLUB CHAMPION - RICK OTT
RMSC AND PA OUTDOOR LIFE GET TOGETHER FOR A SMALL GAME SEASON WARM-UP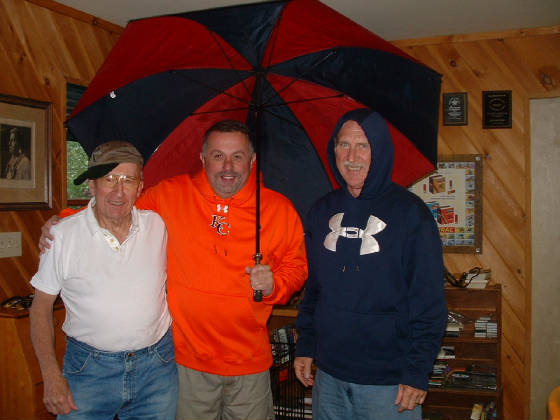 HERE IS A FAVORITE THROWBACK OF OURS!!!
TEAM INTREPID, PRE-2012. THEY GOT SOAKED AND IT WASN'T EVEN A TOURNAMENT!!!
MAX WAHREN, JERRY EVANS AND JACK MEHAFFEY
CONGRATS TO GEORGE BURGETT FOR SOME GREAT SHOOTING IN OUR PAST TWO EVENTS. GEORGE WON THE DASTARDLY DOUBLES AND THE 3-BIRD!!
SHANE KOCHER- 2019 CLUB CHAMP!!
CONGRATS TO DWAYNE PURDUE FOR HIS PERFECT 100/100 ON 6/20/20 IN THE RGS SHOOT!!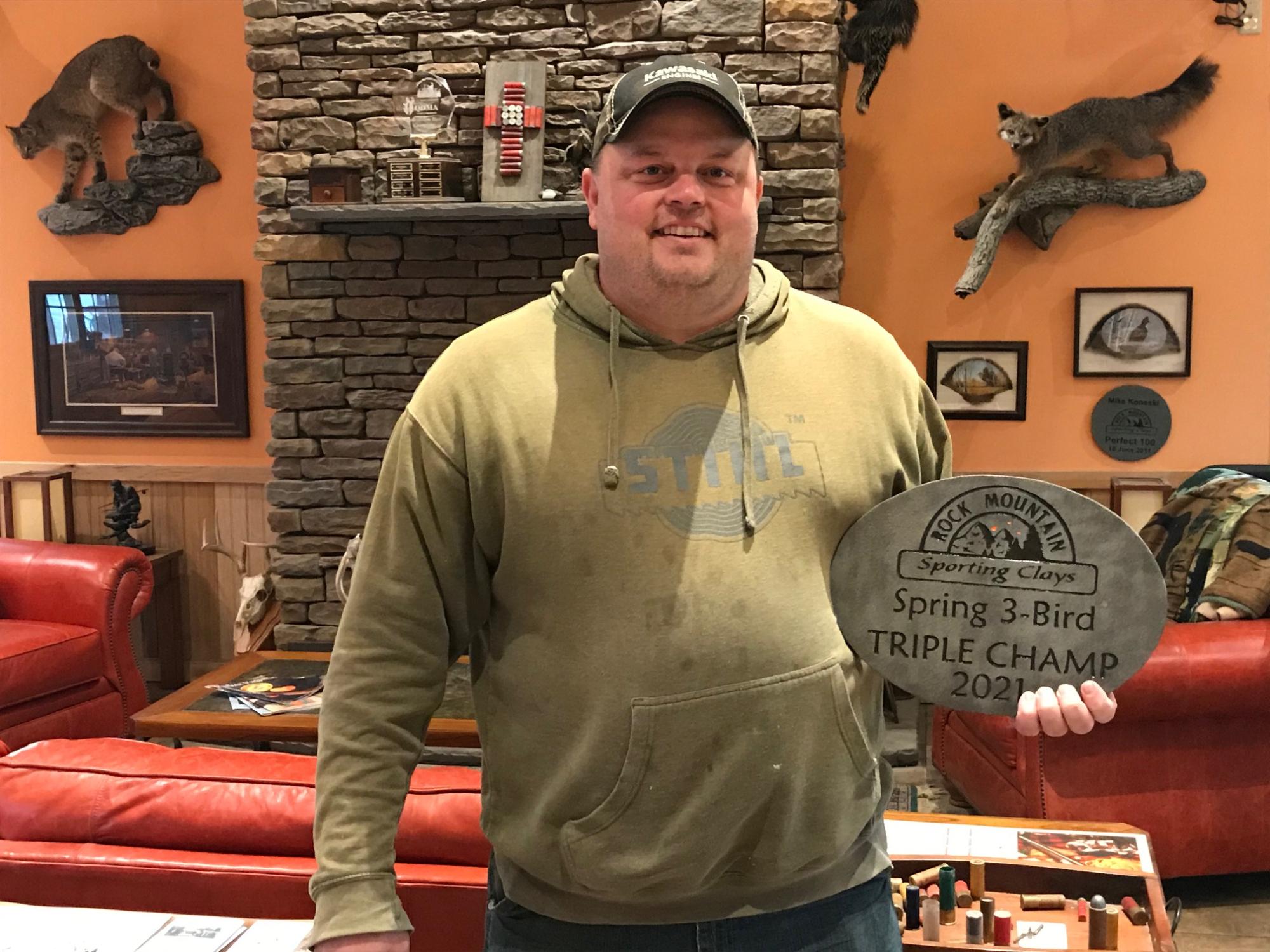 CCONGRATS TO JOE SIGNS- HOA
IN THE 2021 SPRING 3-BIRD!!
CHRISTIAN GRAY (L) HOA OF THE
2021 FRIENDS OF EMIL MISATA FUN SHOOT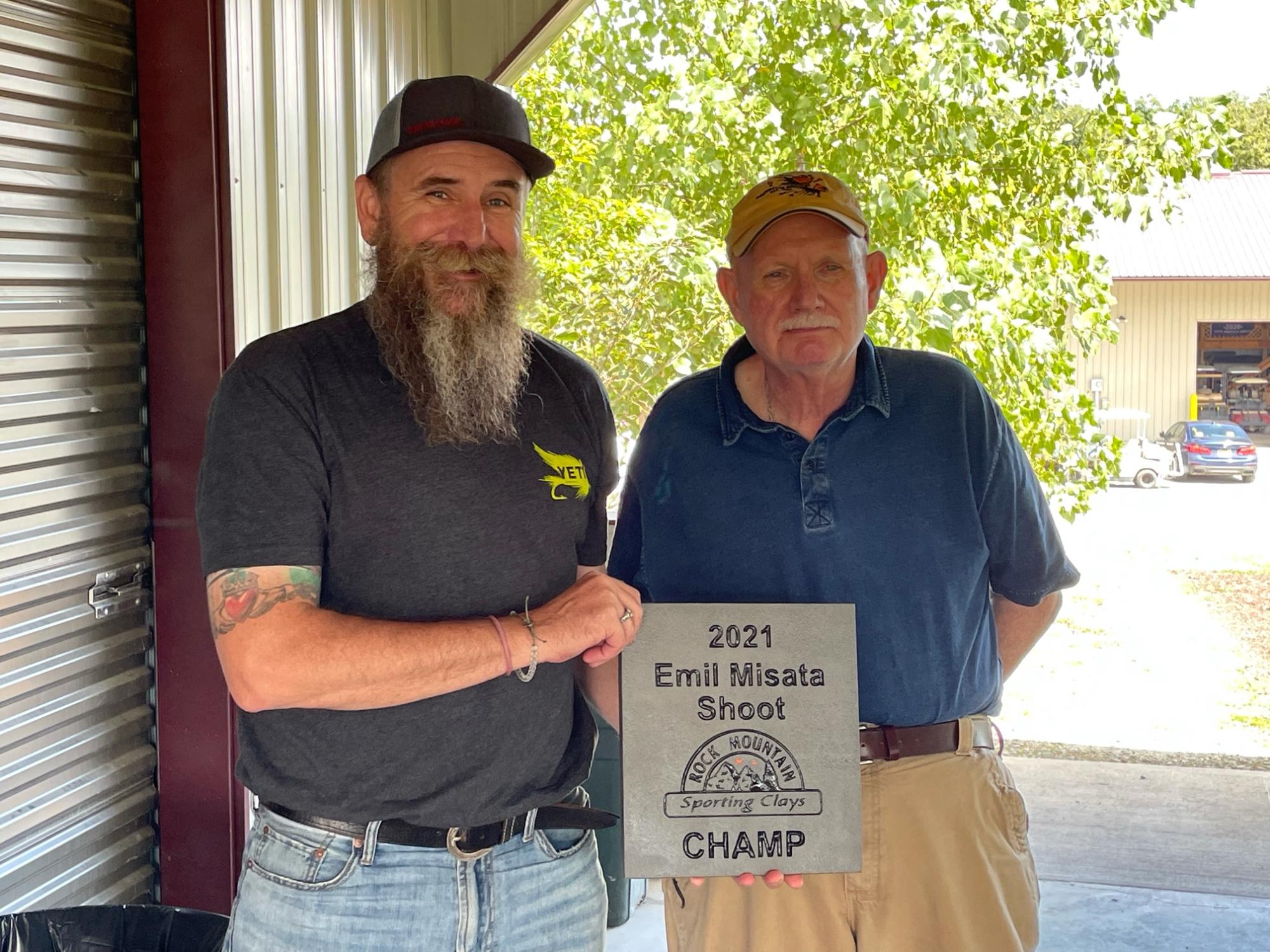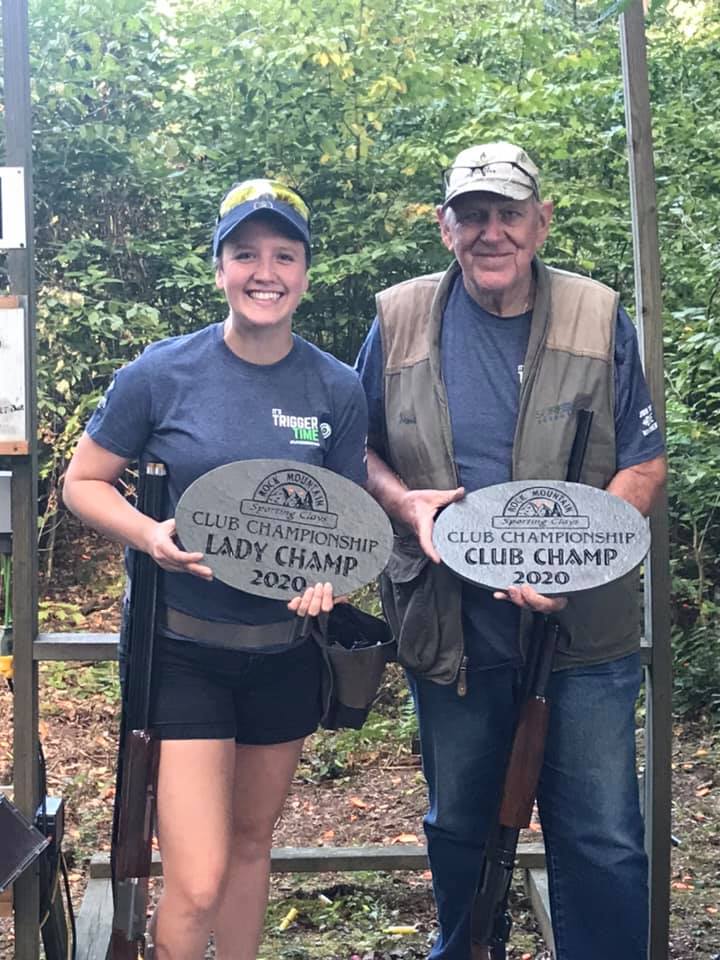 THE 2020 CHAMPS, ABBY AND FRANK
CONGRATS TO JOE SIGNS FOR HIS WIN IN THE 2021 FALL 3-BIRD SHOOT AND A SWEEP OF BOTH EVENTS THIS YEAR!!
NTHA HIGH LADY- LAURA NELSON
NTHA HIGH YOUTH- EVAN ERNST
NTHA HOA TEAM- TEAM SIENKO
NTHA HOA SHOOTER- BRANDON GROVES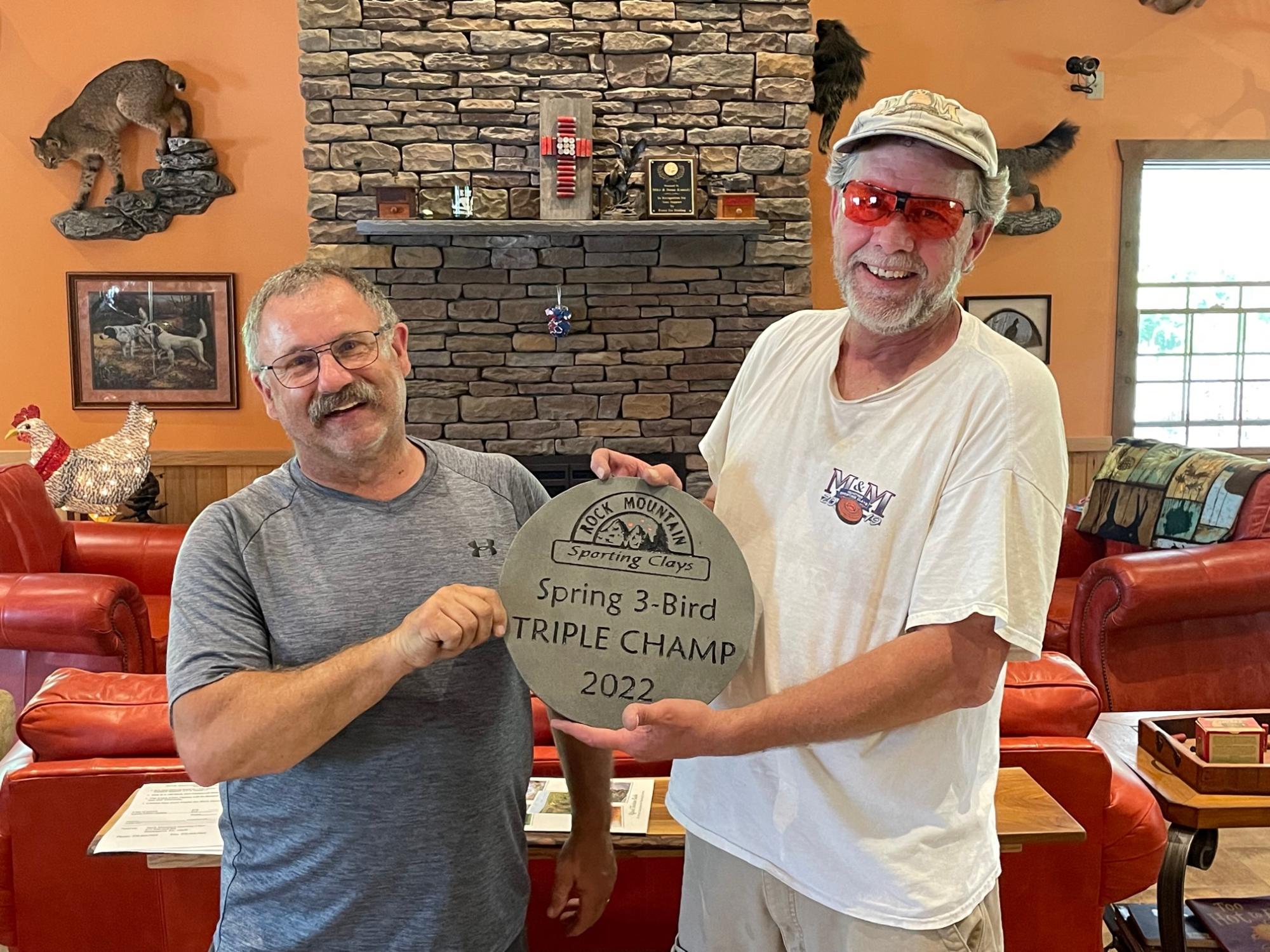 2022 SPRING 3-BIRD WINNERS- TOM WARZ (R) HOA (138/150) AND JEFF CASTLE (L) HIGH PUMP GUN 122/150. NICE SHOOTING GUYS!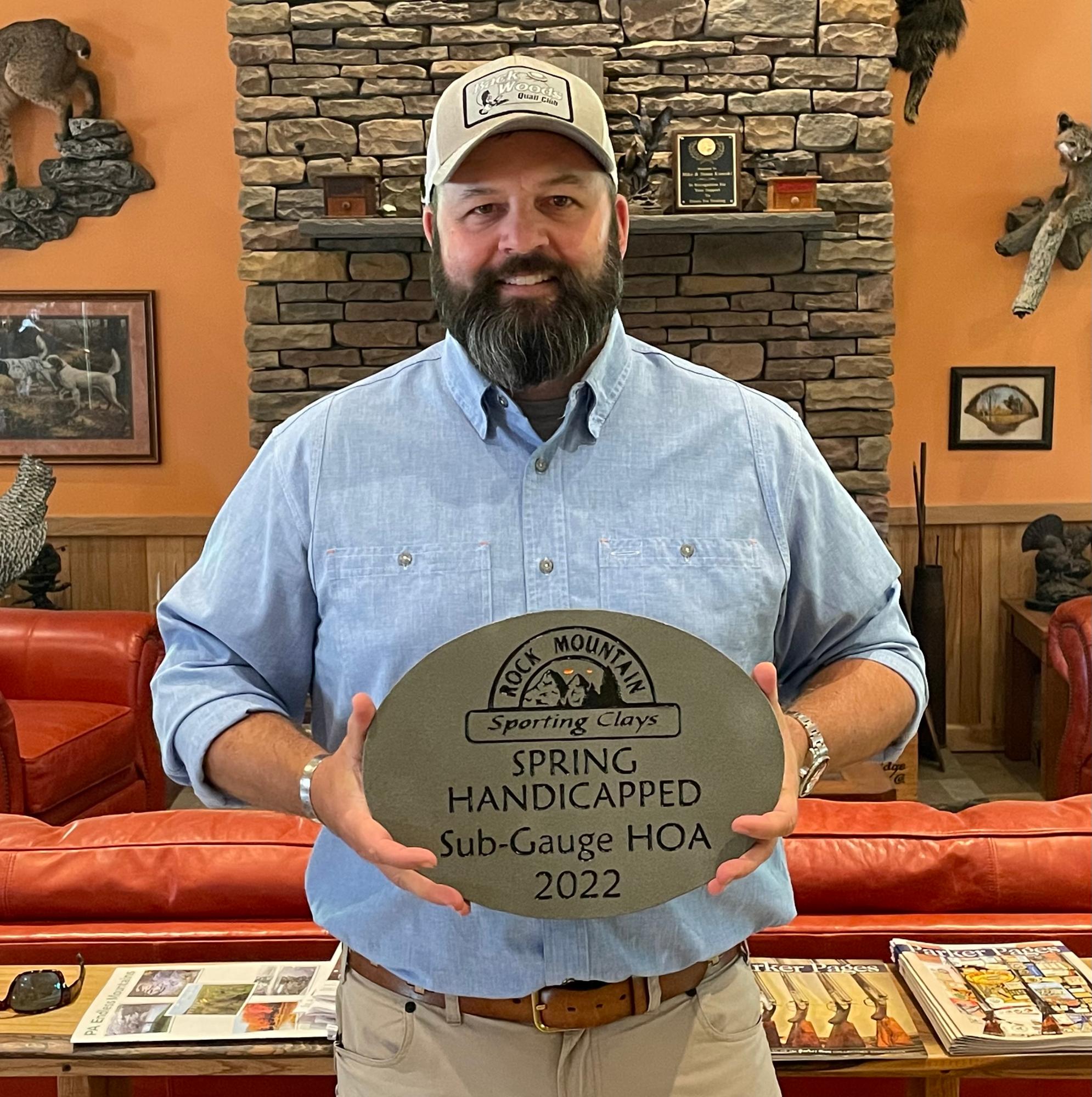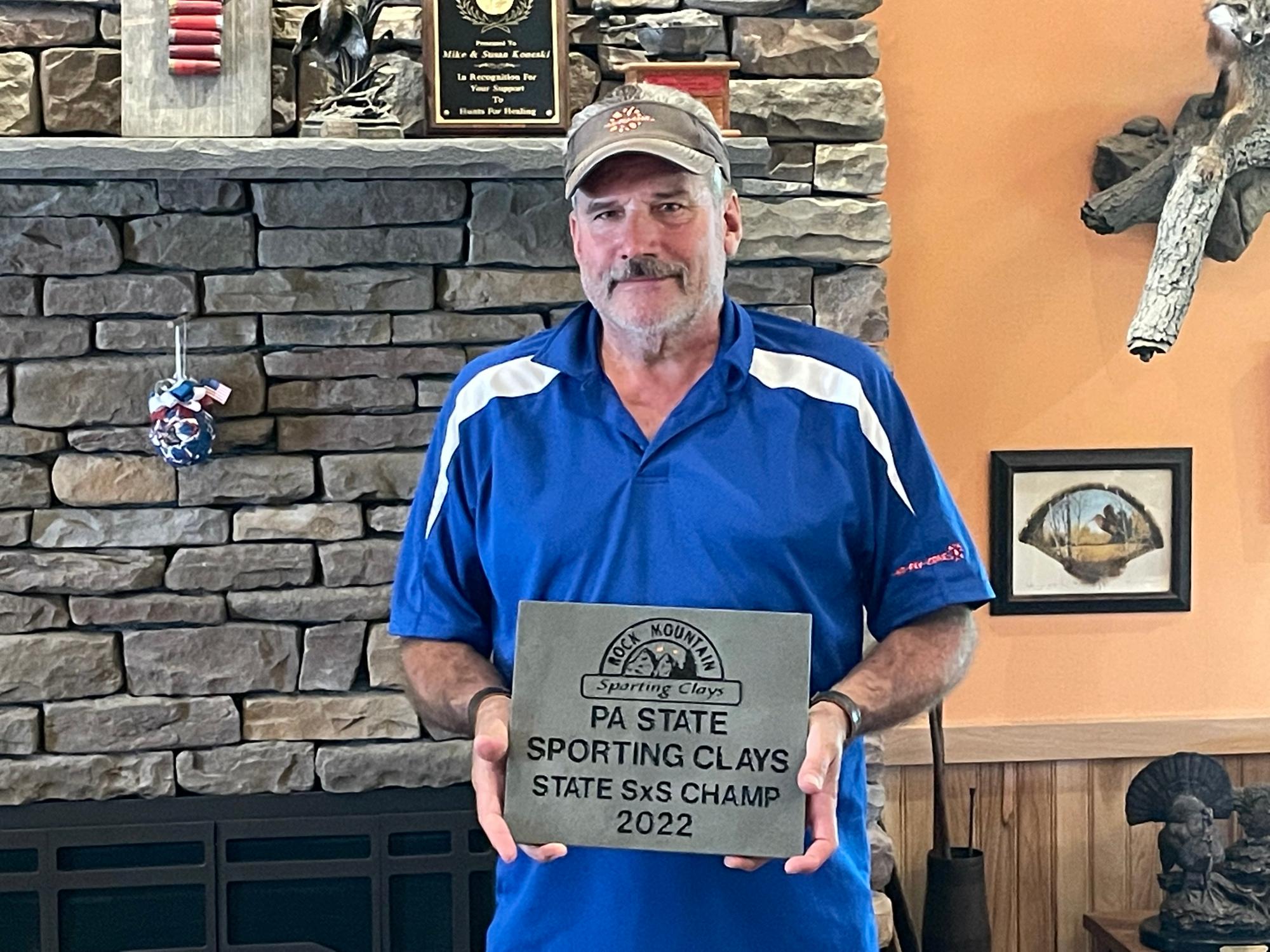 GEORGE BURGETT- 2022 SUMMER "DASTARDLY DOUBLES" WINNER
DAVID DEFERNELMONT- 2022 RGS "SPRING BREAK" CHAMP
MIKE PANCEREV- 2022 PA STATE SPORTING CLAYS SxS CHAMPION
MIKE SMITH- 2022 SPRING HSG HOA
LOU PARIS- 2022 FALL HSG CHAMP
2021 CHAMPS, ABBY AND DAVID